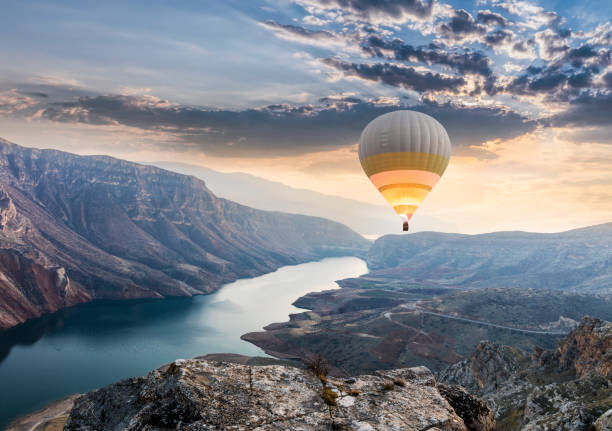 Are you experiencing anxiety or depression right now? If so, you are certainly not alone.
I can offer support and tools to help you find more peace and hope in these difficult times. From this newfound place many people are find change is possible like:
*Finding a new relationship
*Greater satisfaction at work (maybe even changing jobs)
*Accomplishing personal goals
*Just simply feeling better day-to-day
What would you like to accomplish if you felt happier and more peaceful in your life?
My name is Andrea Epstein. I am a psychotherapist. I help people who want to transform. It is my mission to support people in seeing themselves clearly and stand in their power and, from that place, create the life they (YOU) want.
Healing your past and moving into a future where you feel clear and steady is an exciting and, at times, intense process. Together, we will work to increase your self-trust and peace right now while challenging old, misleading beliefs. Are you ready to slow down, clarify what you want, and move forward?
Click here to reach out and schedule a complimentary, no-pressure phone or online call to see if working together is a good fit.